The Narendra Modi government is working towards changing many laws that are centuries old, as a part of its reform process. However, they also need to change some other laws that make little, or no sense in modern India.
Here are some select specimens.
Failed suicide attempts are subject to punishment under Indian law
According to the Section 309 of the Indian Penal Code, suicide is legal but in case a person fails the attempt then he/she might have to pay a heavy price in the form of punishment under the law.
Penalty on third child in Kerala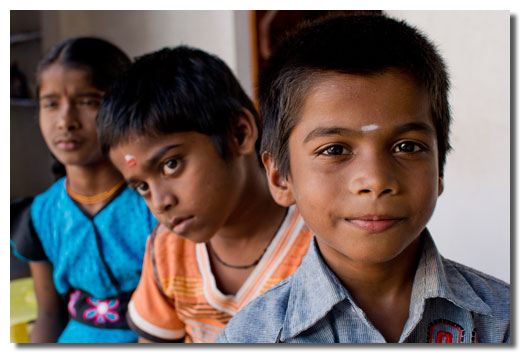 After China, our very own Kerala state also follows the strict child policy to control population growth. A penalty of Rs. 10,000 is imposed on parents who have a third child. Though it is a very good thing but still sound a little weird in the country like India.
Apart from Beer and Wine, Home Delivery of Other Alcoholic Beverages is Illegal in Delhi
So, if you are a beer person or a wine person, this is actually a good news for you. But in case you prefer other alcohol beverages and you live in Delhi then you have to buy it directly from the store. No home delivery for you!
Different Legal Drinking Ages
In India, as alcohol drinking is a state subject there is no uniform legal drinking age. The minimum age for consuming alcohol is 18 in Goa, Himachal Pradesh, UP, Sikkim and Pondicherry and 25 in Maharashtra.
Minimum qualification for a Motor Vehicle Inspector is having Good Teeth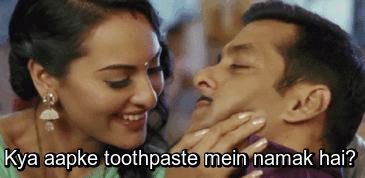 Although you may wonder what is the association between strong and beautiful teeth and the job of a motor vehicle inspector, in Andhra Pradesh only candidates with good teeth are recruited for the job.
Only Naga Regiment in Indian Army Can Use Knives during Combats
Indian soldiers are not allowed to use knives during combats. Conversely, soldiers from Nagaland can fight with their traditional knives. Weird much?
Internet Censorship
The government does its best to continually block pornographic content from the internet. But there is no particular policy to follow when it comes to deciding what should and shouldn't be viewed by the Indian audience.
Indian Telegraph Act
The Indian telegram service was gone long back from the country just like the Englishmen. Still, our constitution has an Indian Telegraph Act, which was passed by the British government in 1885. The government should seriously think about shifting it to the books of history from the law!
Adultery is punishable for man but not for woman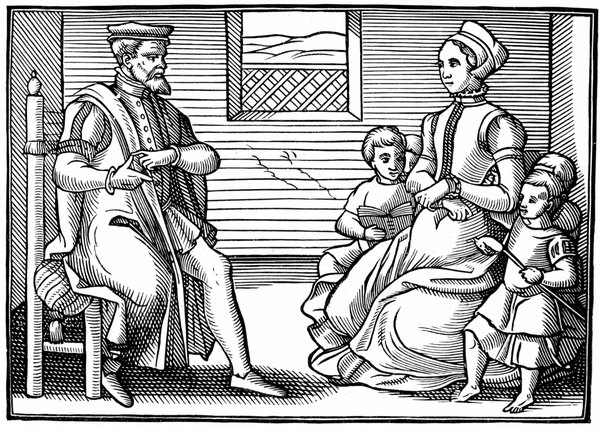 According to Indian Penal Code, 1860 (Section 497), if you hook up with a married woman, you can get punished for adultery which is illegal, but only you, not the woman.
In India, you can be a prostitute but not pimp
In some states in India, if you are a pimp you can be sent to jail, but if you simply indulge in prostitution, you are saved.
And the last and the most disgusting one.
Marital rape is legal in India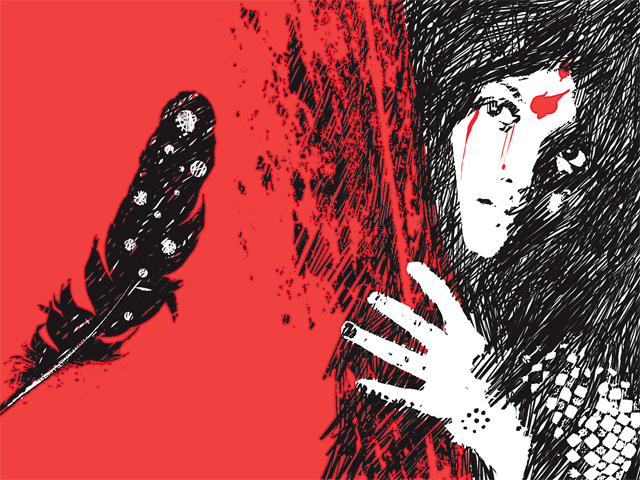 Rape laws do not apply to married couples in India. If you are legally wed, sex without permission is not punishable. This is the root cause of increasing domestic violence in our country.