Y-Films released their six episodes raunchiest Indian web series called 'Ladies Room —2 Girls, 6 Loos' on May 31, 2016, starring Saba Azad and Shreya Dhanwanthary. A story of two BFFs (Best Friends Forever), Dingo and Khanna, and the mental adventures they go through in six different loos over the six-episode series, Ladies Room is a show about modern young 'girl bros' struggling to grow up even as they grow old.
In mainstream Hindi film and television we haven't really seen women just be people, right? Mostly they're just a body. That's changing now. Tackling in its every episode issues from unwanted pregnancy to unwanted d**k pics, the series will boldly go where no man has gone before!
The women's washroom is a sacred space, where shit happens – literally & otherwise. A place where girls groom, gossip, laugh, cry, bitch & more. Women will find it completely relatable and guys will hopefully get the answer to the question that's been troubling mankind forever – why do women go to the loo in groups!
With Y-Films' attempts at making hatke online shows for "the youth, by the youth, for the youth" and each episode is set in a different restroom. And here are the 10 reasons why you should watch this über cool, coming of age, Hangover-rescue kind of show.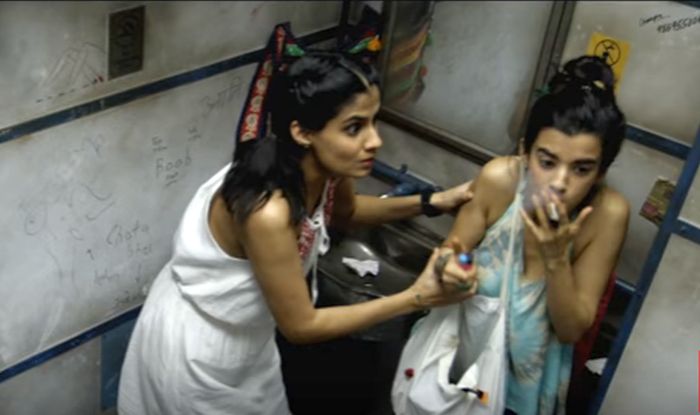 1. A web series in which women score grass and men, talk real and stand by each other. Dingo and Khanna are real-er than real, making most other portrayals of women in the Indian media look pretty ridiculous. These are brave girls – no makeup, hands down toilets, smoking joints, abortions, tripping on MDMA – all on screen.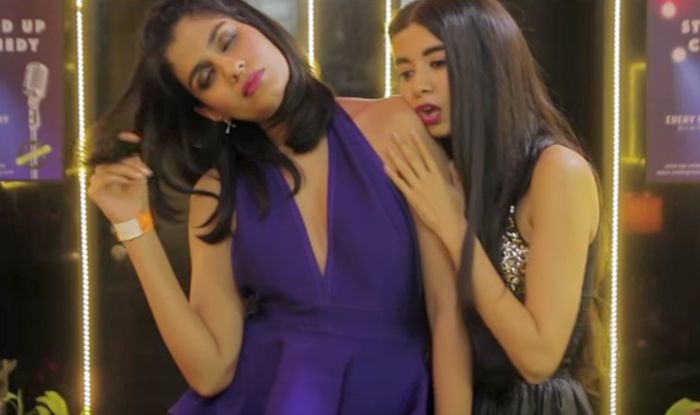 2. Each episode is just over 10 minutes in duration, which in itself is an attractive proposition.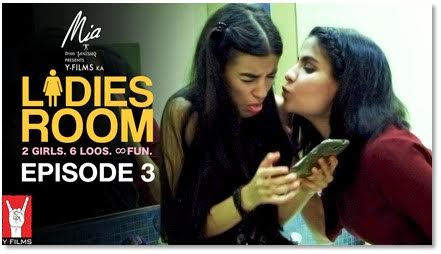 3. There are Gujju jokes, good girl jokes and a plethora of abuse and phrases which anyone who's lived in Mumbai will be familiar with.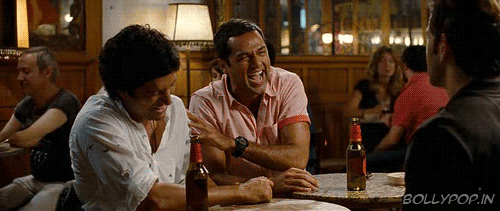 4. There is much to relate to and I have to say the conversation is spot on. This is the way women speak to each other unlike the conversations between the male BFFs in the filmZindagi Na Milegi Dobara, which was very far removed from reality. The writers Ratnabali Bhattacharjee and Neha Kaul Mehra should get a medal for it. This is good stuff.
5. All of us who've lived in crappy rented accommodation in our early years in Mumbai have dealt with overflowing loos, heard tales from friends of their horrendous roommates, and even stayed for months with friends whose landlords didn't seem to have any idea that instead of two tenants, he had four people routinely staying in the house.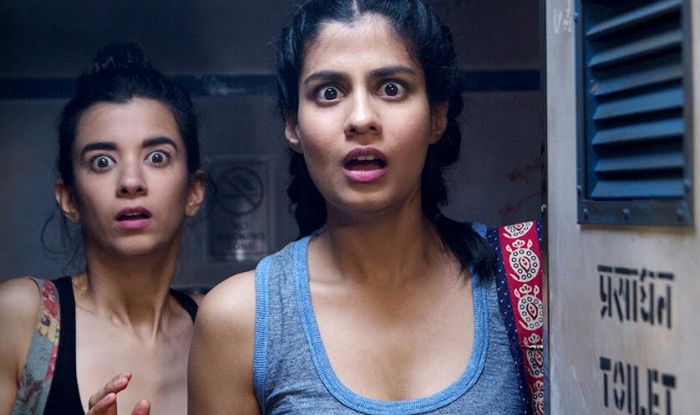 6. There are nuances and incidents which all of us have been through. Such as referring to people by their entire name, or just by their surname. Horrible bosses who treat their employees like deviants and slightly thick, and call them on holiday and ask them whether they've spotted that extra comma on a slide. Pregnancy scares and useless pregnancy kits which keep giving contradictory results. Boyfriends who are so sloppy and useless, you wonder why you're with them. But much like a rite of passage, you are with them because later you'll appreciate the better ones more.
7. Holding your friend's hand through a hospital visit, when they've got knocked up. And offering your friend a place to stay because they are always on the breadline and still haven't figured what work they want to do—but have decided to keep living in Mumbai till they do so.
8. I've been there, done that and seen all my friends do it as well. Just because our friend is in love or involved with someone is no reason to not make fun of that person or your friend for choosing to be with that person.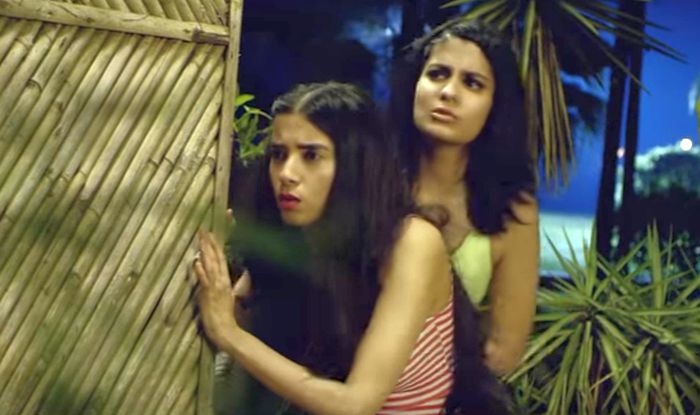 9. The subtle feminism of a series about female characters, leading independent lives, holding down jobs, paying—or not paying—rent, scoring grass and men, and being pillars of support to each other in a crisis. The pair represents a sort of new feminism. We have seen too many movies about male yari dosti, college days, purani jeans, guitar shit," and wondered why female friendships hadn't received their due in Indian cinema or television yet.
10. Ladies Room uses humor brilliantly to address topics that are poignant to women and shows women as they are rather than through some regressive patriarchal filter. Khanna and Dingo cuss, they think of sex, they drink, and smoke, party, and it doesn't mean they're loose or characterless. It's time our understanding of 'what women are' should change.
It is women, uncensored, un-photoshopped and unmanaged. I love it, and I'm certain you will too.